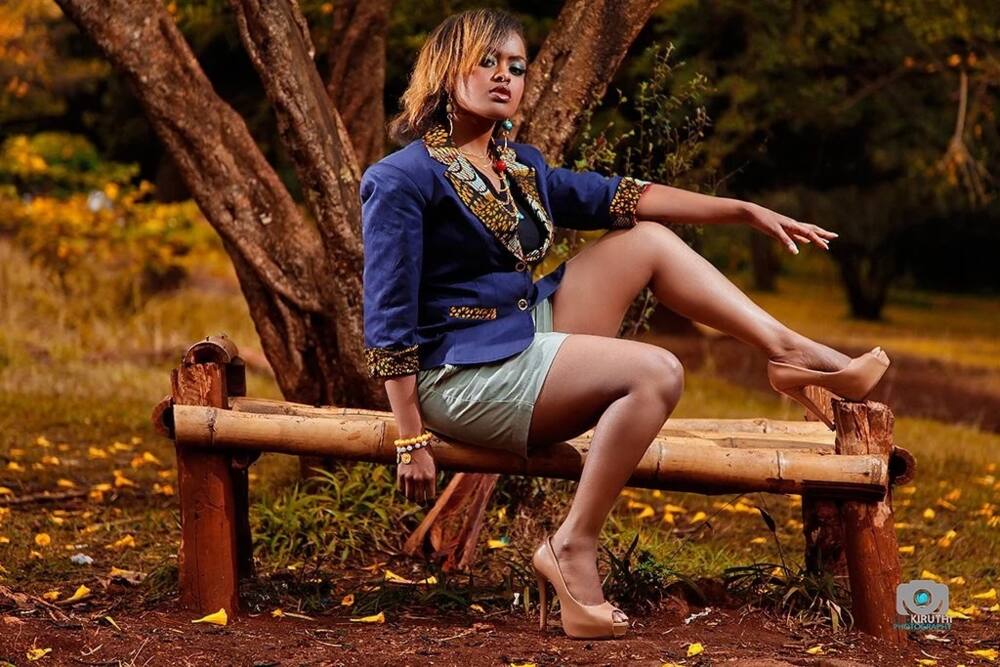 Kenyan musician Judith Nyambura Mwangi, popularly known as Avril, has revealed her celebrity crush whom she says has captivated her since her youthful days.
The 36-year-old, in an exclusive interview with Citizen Digital, said that she has an admiration for rapper Nyashinski; widely regarded as an icon in the Kenyan music industry.
Avril however maintained that hers is more of an adoration than a crush; the veteran songstress said she adores the 'Glory' hitmaker's artistry, adding that they have built a bond at a personal level.
"I don't want to say that I have a crush on him but I love Nyashinski in terms of his content, his demeanor," she said.
"He is a cool guy and he happens to be someone that I know personally so I just like his vibe and his music, everything about him awesome."
In the quick fire question episode, Avril further disclosed that she has always aspired to work with global music icon Beyoncé, a desire which remains unquenched.
"I'd love to work with Beyoncé, I've actually dreamt working with Beyoncé…like I literally had a dream of her calling me up on stage," said Avril.
On a lighter note, she disclosed that her contact list is brimming with celebrities' phone numbers, with the most famous being Tanzanian star Diamond Platnumz.